H07VK cable is a flexible cable, and it belongs to electrical cable. In general, ho7vk cable is used in housing wiring. We can use it in lighting wiring, control cabinet wiring, distribution boxes wiring and electrical equipment wiring. You can also call it h07v-k cable, h07v-k wire. Sometimes, people may type number 0 to letter o. so you can also call it ho7vk cable, ho7 vk cable or cable ho7vk. Huadong Cable Group is a h07v-k cable factory from China, and we can provide you a discount ho7v-k cable price. If you want to order it, you can contact us. We are waiting for you. Email: sales@hdcelectricalwire.com.
What does ho7 vk cable represent?


H means European standards, and it us very suitable in Europe and American. 07 means the voltage is 450v/750v and it is the same as h07v-u cable and h07v-r cable. V means the pv insulation, and the conductor of h07vk cable is flexible conductor, and it belongs class 5 conductor. If you want to know more about cable h07ck, you can contact us.  Email: sales@hdcelectricalwire.com.
What's the structure of ho7vk cable?


The structure of h07v-k cable is very simple. It contains two parts: conductor and insulation. The conductor is flexible copper conductor, which strand them to one conductor. The outside is the pvc insulation. Because the pvc material is fragile, you should be more careful in installing ho7vk. Although the structure is very simple, you still need to pay attention when you purchase it. Maybe we can give you a reference. Click here to get it. Email: sales@hdcelectricalwire.com.
Why should choose high-quality h07v-k wire?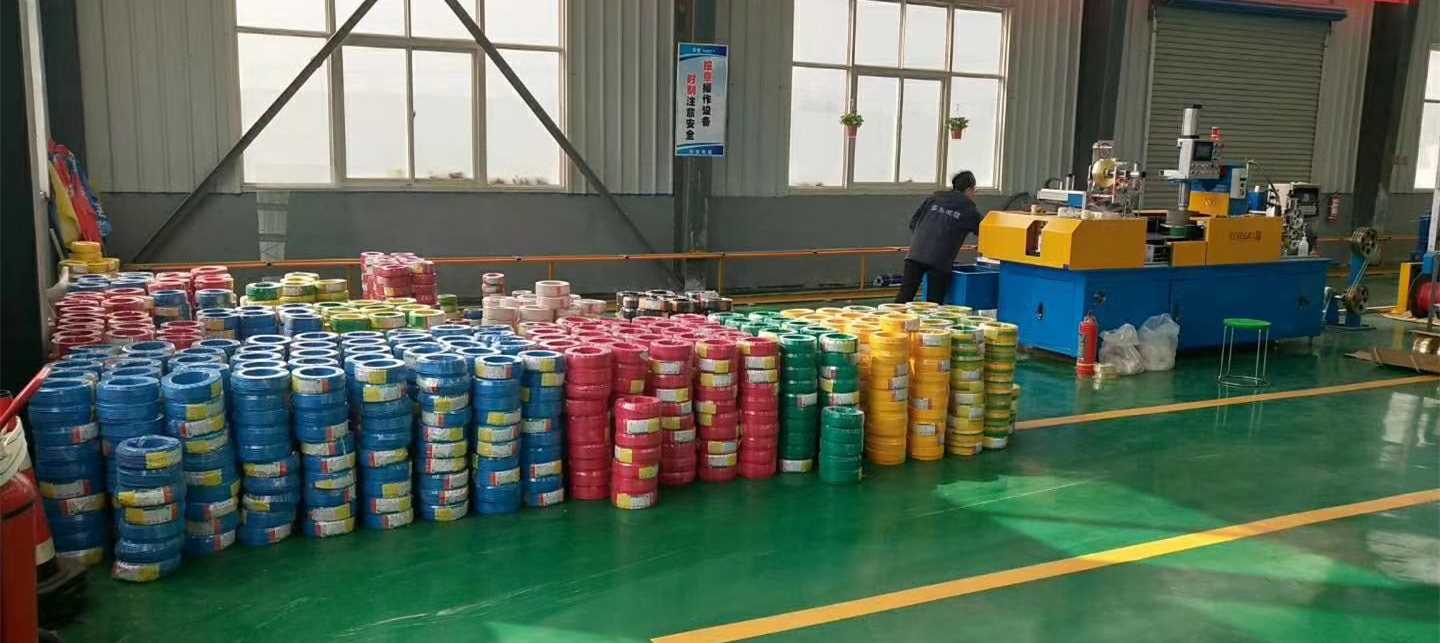 Cable is a special product, which is related to our lives and all industry, especially h07v k cable. As we all know, we usually use it in the housing wring, so it is more related to us. If we use the bad-quality h07vk cable, it will cause horrible solution. For example, it may cause short-circuit and electric shock. If the problem is more horrible, it will cause fire and people death. So that's why you should focus on the quality. We know it very well, so we produce ho7v-k cable adhere to standard. We must prove the quality, then we can talk about the price. As a h07v-k cable factory, we can also provide you a lower price with the same quality. Email: sales@hdcelectricalwire.com.
How to choose low price ho7vk cable?
There are some points you should be careful.
The copper is the conductor of h07v k cable, and the main function is copper. Good copper is high-purity oxygen-free copper and it should be bright. On contrast, the surface of the bad copper is relatively dim. I am sure you will judge form the copper conductor. There is another means, and you can to see their factory before the order.Email: sales@hdcelectricalwire.com.


the copper conductor of ho7 vk cable is stranded. When we produce, we will bundle the copper wire to improve the tensile properties of the copper core. The electrical performance, roundness and the closeness will be improved. But if we do this work, it will increase the using of copper. So many factories will ignore this stage. When you get the sample, you can cut the cable core. If the inside copper wire is twisted regularly together, it has this stage. If it is not, it omit this stage. Before you order it, you can put up with your requirement, then they will consider you know it and do this stage.  sales@hdcelectricalwire.com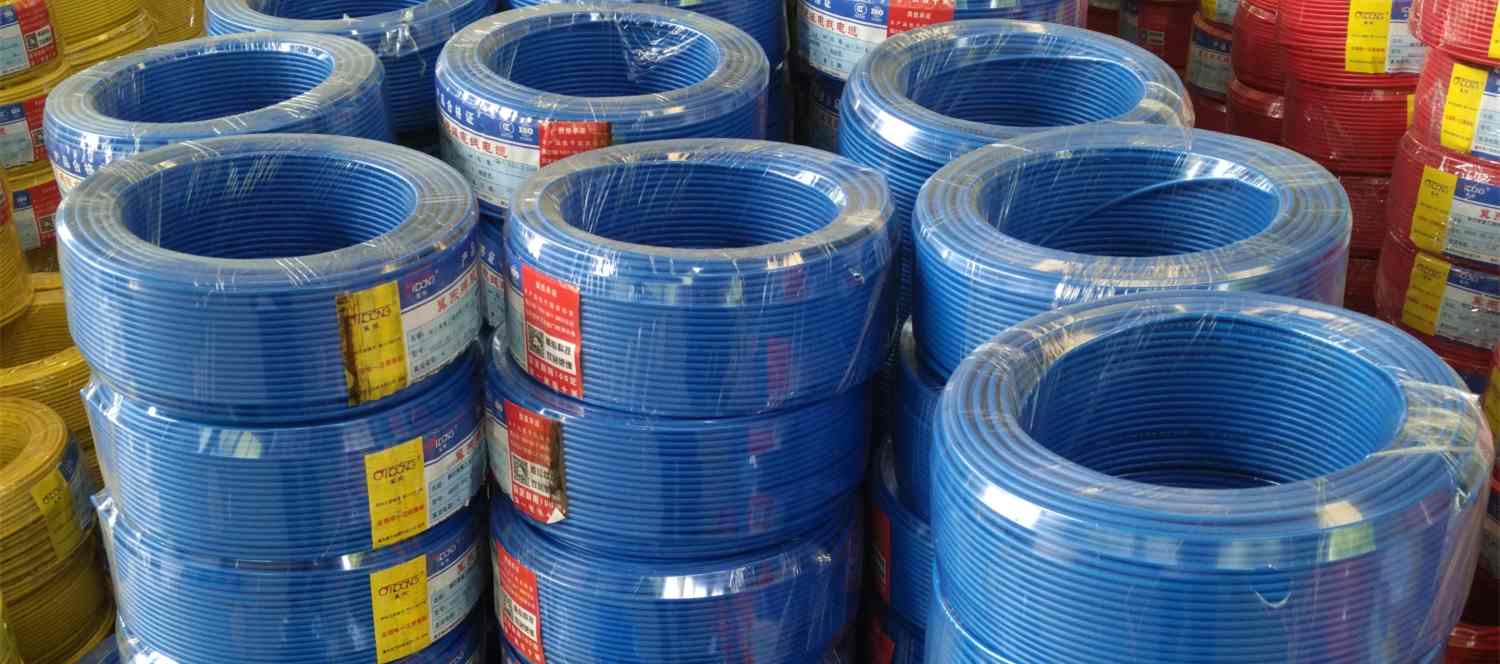 From the report, there are half of cables is non-standard. Among them, most are the problem of copper. In viewing of expensive price of copper, if they use the bad copper, there are a lot of profit. You can imagine how many little factories, they just can compete with the price. If you just consider the price, and it is so dangerous. As a h07ck cable factory, we can give you a reasonable price, which we can provide the quality. We can also accept the third party testing. Now, you can send your inquiry to us, and we will contact you instantly. Email: sales@hdcelectricalwire.com.
Why choose Huadong Cable Group?


"Doing the national standard cable, refusing non-standard cable " is our slogan. Relying on this slogan, we get a place in the China's market. For international market, we still insist on this slogan, and we only produce according to the customer's requirement. As for cable h07vk cable, there are a lot types, whatever the standard or colors. All countries has their own requirements, and different needs has the different specification. What we can do is adhere to customer's requirement. If you have any requirement, you can contact us directly. Email: sales@hdcelectricalwire.com.


As a h07v-k wire manufacturers, we have done this job for over 30 years, and our production technology is very mature. With over 15 years of export experience, we have our complete foreign trade process. If you purchase h07b-k cable, you just need to send us the specification and requirement. Don't hesitate, just tell us. Email: sales@hdcelectricalwire.com.


We have keeping cooperation relationship, and we accept many customers from all over the world. We are looking forward to our cooperation. You can send the inquiry now, we will reply as soon as possible. Email: sales@hdcelectricalwire.com.